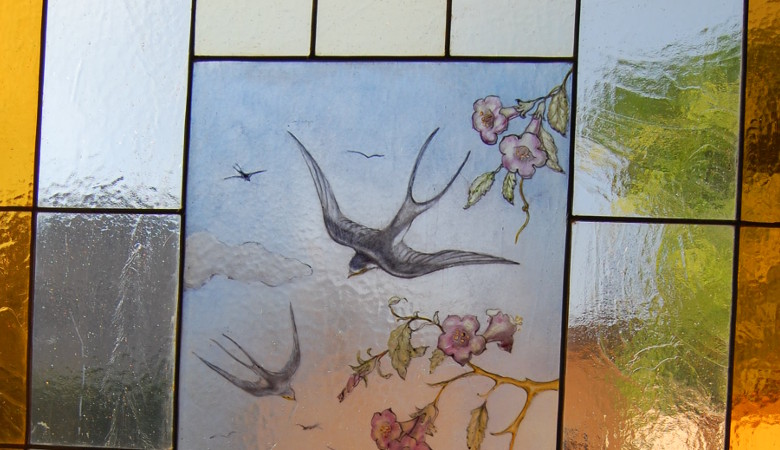 Casale Villanova is a converted ancient farmhouse from 1800s, in the heart of Tuscany. It has been completely renovated with passion and dedication by the Brigiotti family. The abandoned farmhouse was home to many swallows that flew freely through the rooms, and are the inspiration for the symbol of Casale Villanova, and are also depicted in the window of the front door.
The Brigiotti family's attention to detail and respect for the traditional Tuscan country style is clearly reflected in this family-run bed and breakfast, making it the ideal solution for a comfortable and relaxing stay. It offers spacious rooms, free Wi-Fi, parking and a large garden complete with a paved seating area with tables and barbecue. All guests are welcomed with the typical friendliness of this family and served every morning with a hearty breakfast in the rustic dining room.
The B&B is located in the historic village of Caprona mentioned in Dante's Inferno, in an area known as Villanova, hence the name "Casale Villanova". The farmhouse is at the foot of the Pisan hills, and is located in a place of historical interest, between the Upezzinghi tower and the church of Santa Giulia. It is five minutes by car from the National Museum of Certosa in Calci and fifteen minutes, comfortably by public transport. from the city of Pisa and its Leaning Tower, one of the seven wonders of the world.